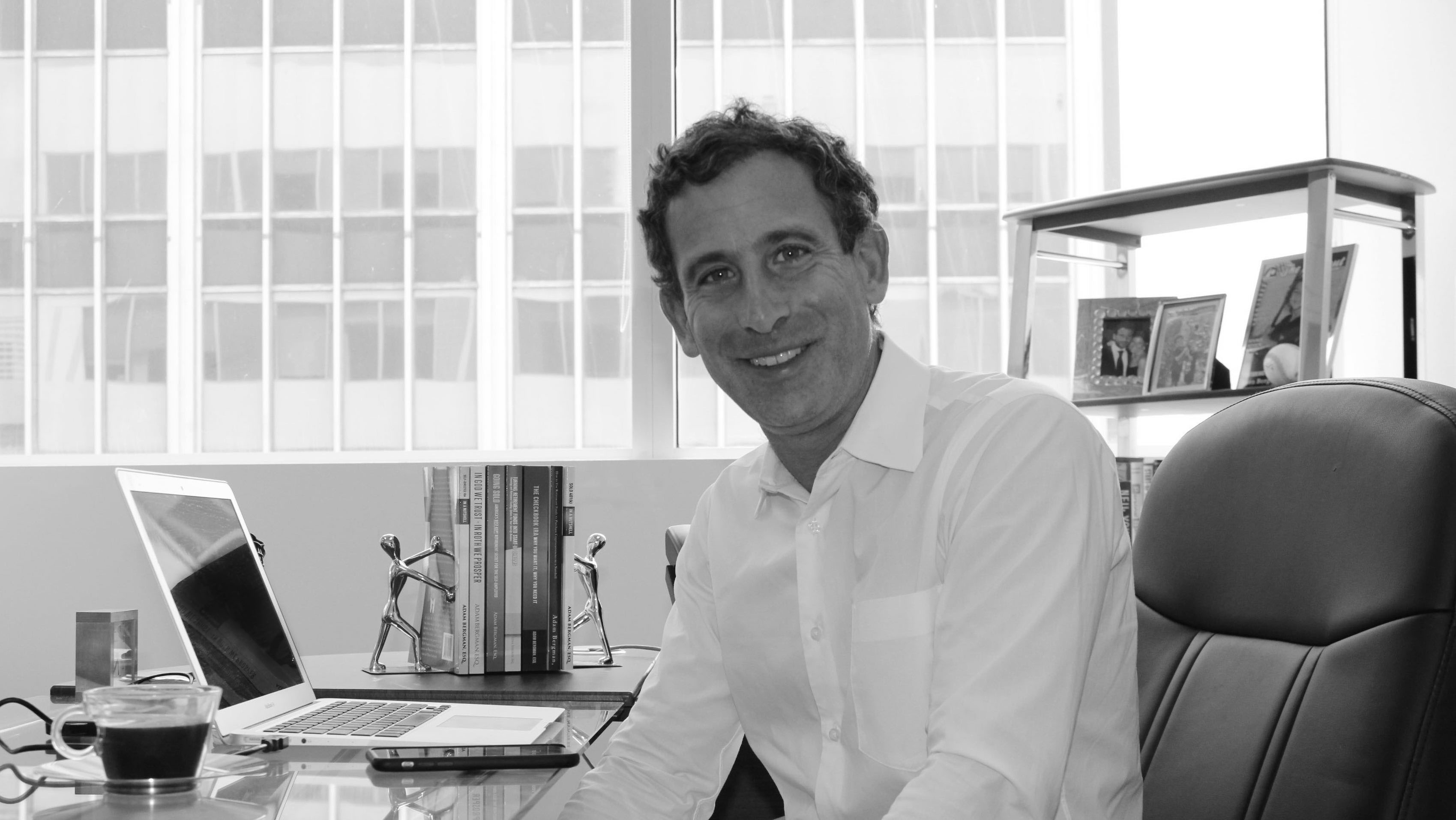 Founder of IRA Financial Group & IRA Financial Trust Company
Adam Bergman is a recognized self-retirement expert.
He's published 7 books on the topic of retirement plans and taxation, is a frequent contributor to Forbes, has been quoted in over 250 major publications, and helped over 12,000 clients establish self-directed retirement plans to make alternative asset investments.
Prior to founding the IRA Financial Group and IRA Financial Trust Company, leading providers of self-directed IRA & 401(k) plans for alternative asset investments, he worked as a tax and ERISA attorney at some of the world's most prestigious law firms, such as White & Case LLP. Adam is a long-time cryptocurrency investor and a passionate advocate for the powers of blockchain technology.
He's  currently working on several exciting projects, including a new video series and podcast. Check out his existing podcast at Adam Bergman Talks.
Stay up to date
Check out Adam Bergman's online content to learn more about self-directed retirement and more!
In the news
Adam's been featured in many publications; these are some of the most notable.