Adam Bergman is a self-directed retirement expert
Adam Bergman is the founder of IRA Financial Group and IRA Financial Trust, leading providers of self-directed IRA and 401(k) plans.  He has helped over 16,000 clients make alternative asset investments with their self-directed plans.
Adam has published 8 books on retirement plans and taxation, is a frequent contributor to Forbes, and has been quoted in over 250 major publications. He's passionate about educating Americans about self-directed investment, writing and speaking on a wealth of topics in blogs, podcasts, and videos.
ADAM HAS BEEN FEATURED IN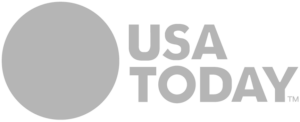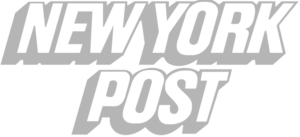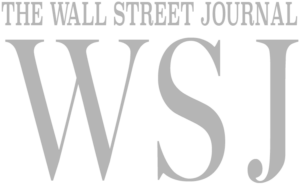 Read this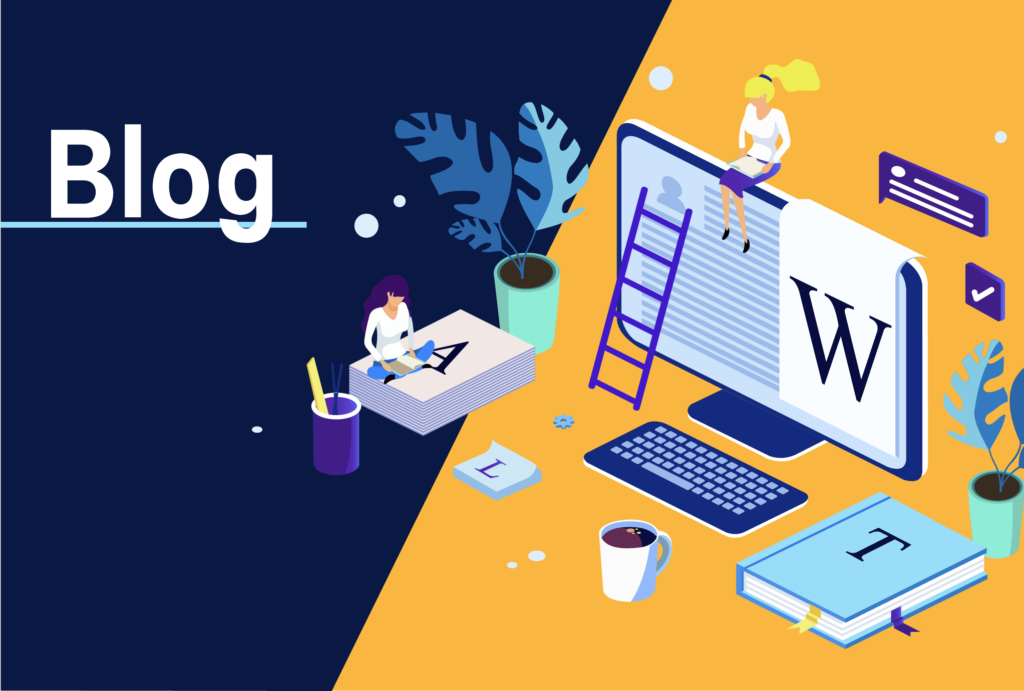 What do apple pie and retirement plans have in common? Recipes can call for different ingredients – just like retirement plans.
Watch this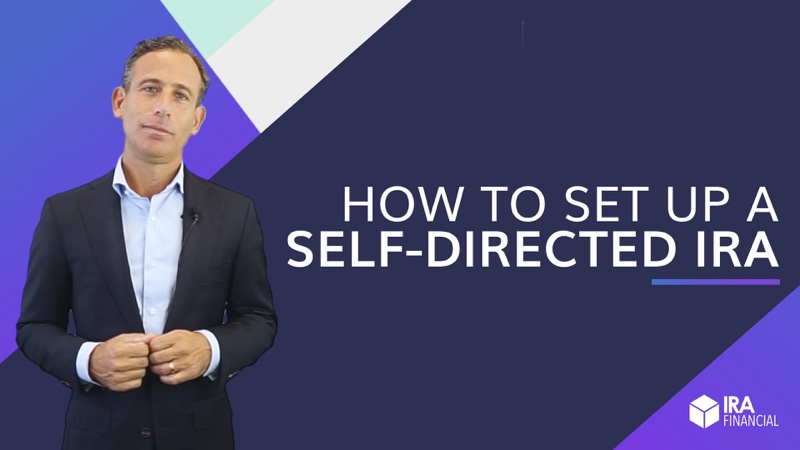 It's easy to set up a Self-Directed IRA with the IRA Financial app. Only three steps are required, and then you're able to make alternative asset investments like real estate.
Listen to this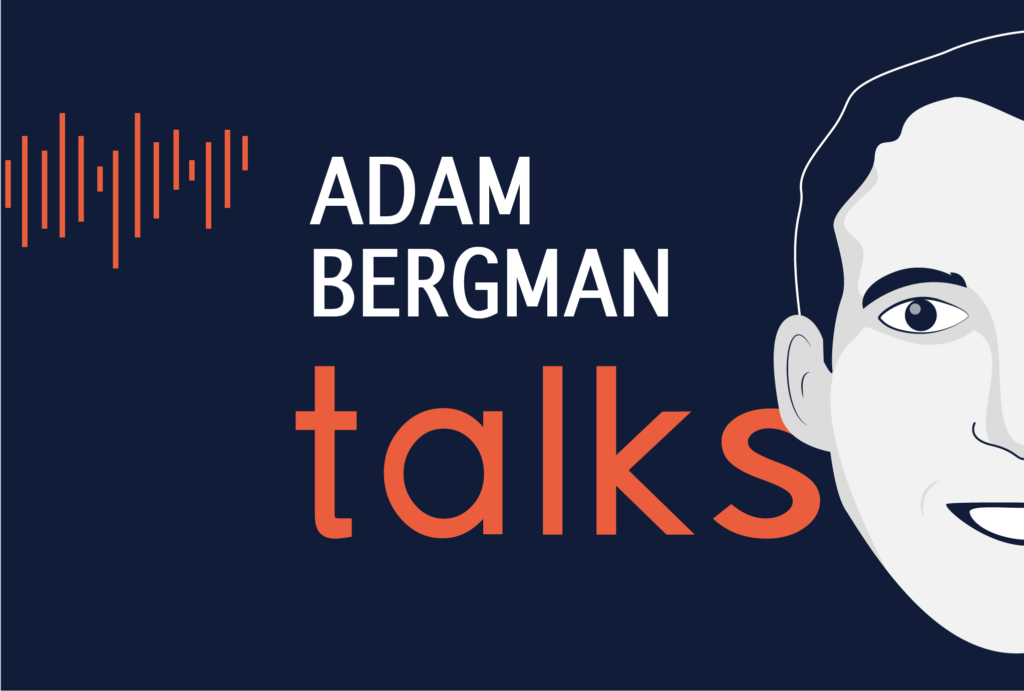 IRA Financial's Adam Bergman Esq. discusses his Bitcoin investment, why he used a Self-Directed Roth IRA to invest and how the gains are completely tax free!
Adam Bergman on Forbes
Stay connected to Adam's regular latest contributions to Forbes and Forbes Finance Council.